Lets dive into the short story of TrippyHills
Trippy Hills Private Limited was established in December 2019 to encourage sustainable, cultural, and adventure tourism. Along with tourism, THPL is also sustainably working on indigenous product development. During this short journey, we have been one of the leading tourism companies in Chhattisgarh. Trippy Hills's headquarter is in Jashpur, Chhattisgarh, which is one of the districts of Chhattisgarh, sharing boundary with Jharkhand and Odisha. The North-East of Chhattisgarh- Jashpur is surrounded by mountains and valleys rich with dense forest and green flora-fauna.
Initially, Trippy Hills started conservation of forest and wildlife through NGO (Jashpur Wildlife Welfare Foundation). We realized the need to connect local community people to showcase their property, i.e., nature, to conserve nature in the best possible way. The idea of community tourism came from there for us. Apart from community-based tourism, we concentrate on every type of sustainable eco-tourism model. If we put things in short, we are aggregators of eco-sustainable tourism projects (We also do operations at Jashpur and Mainpat in Chhattisgarh). We are currently working on eco camping, homestays, cottages, curated experiences, adventure activities, agrotourism, etc.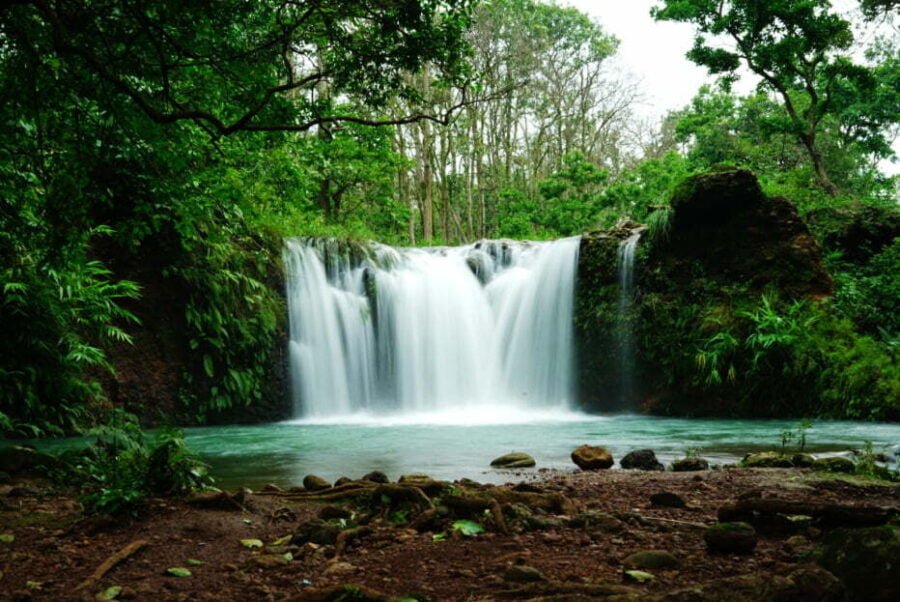 We are currently working in Chhattisgarh, and we are also looking to expand our presence to other parts of India. Best services with minimum damage to mother nature are our utmost priority; local communites bring happy faces onboard, which is the driving fuel that keeps us motivated.
We are putting all our efforts to give you wonderful travel experiences.
Aseem
Tigga
Managing Director (Finance & Marketing)
Pravin Kumar
Singh
Managing Director (Operations)
Why People Choose Trippy Hills
We love to make connections.
We love to make connections.
Visit our Office:
Behind Boys School, Jashpur Nagar, Chhattisgarh, India
Call Us:
Don't hesitate to contact us via phones: +91 8770410285